Tłusty czwartek jest tłusty, więc z lenistwa wrzucam grafikę z kalendarza motywacyjnego dla buł sukcesu, którego jeszcze trochę sztuk zostało i jest na przecenie jakby ktoś jeszcze chciał :O!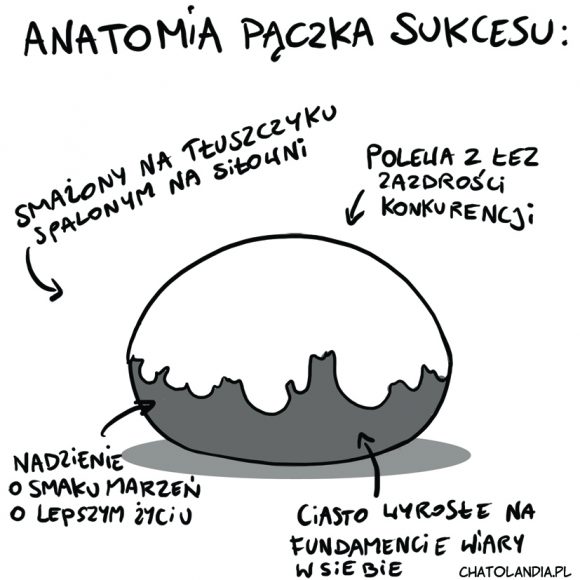 Poza tym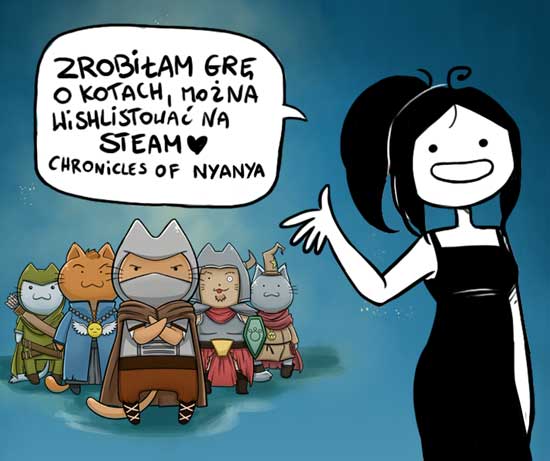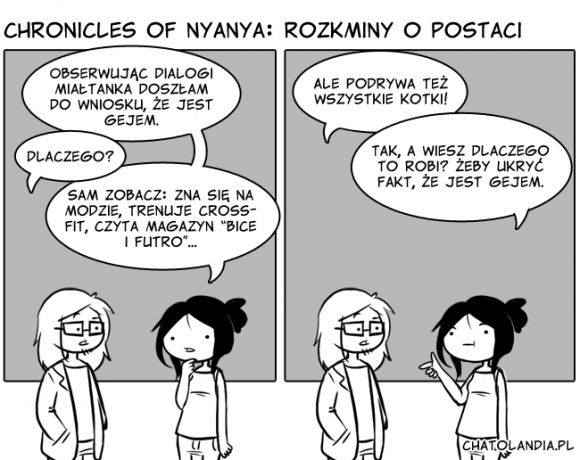 Out of fokin random zrobiłam też pseudomangowy genderbender młodego Ricka z Tick and Morty.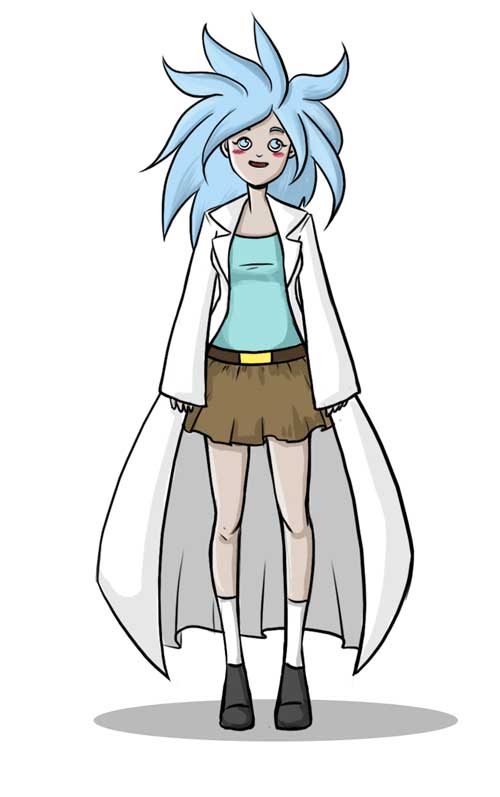 Nie mam nic na swoje usprawiedliwienie.