Kapiatn Szyszko już przyjechał z drukarni.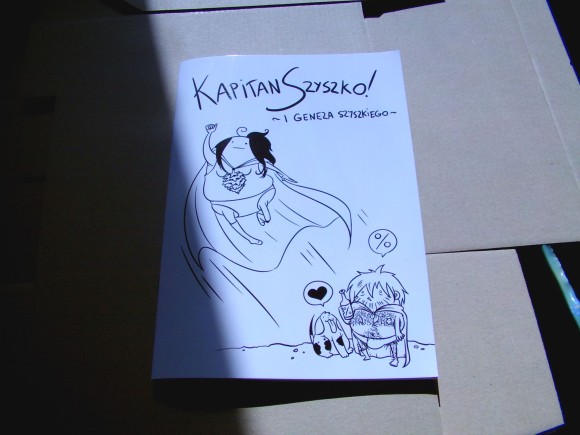 Będzie można kupić na Pyrkonie na stoisku 254.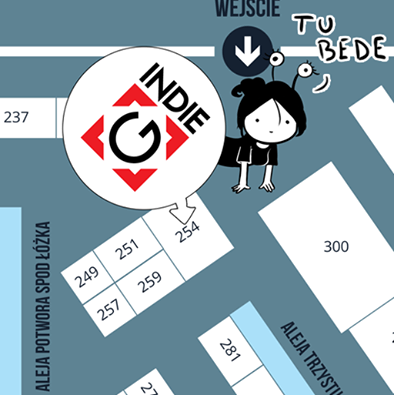 Będę tam siedzieć przez większość czasu. O 11.00 w sobotę w Sali Komiksowej mam spotkanie autorskie. Mam nowe rzeczy do pokazywania wreszcie, będzie więc inny materiał 😀
Będzie też hamstercube na stoisku IG24 w strefie indie, gdzie będzie można zagrać w Opowieści z Nyanii i być może w zajawkę jednego takiego horroru.
Ostatnio nic za bardzo nie rysuję, bo źle się czuję.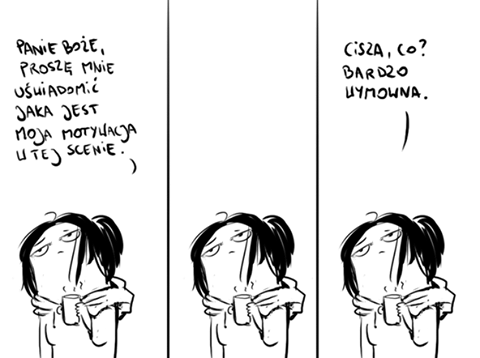 Ale i tak wyślę dziś rzeczy z patronite. I zrobiłam mydło z Kapitanem Cienszko.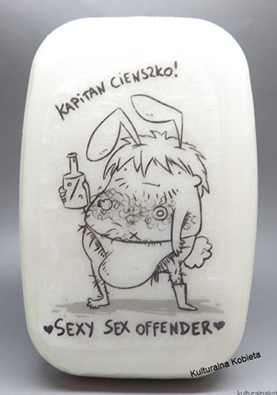 Z radosnych rzeczy mojej radosnej egzystencji, to udało mi się zebrać moce i środki i odgrzybić sufit w łazience. Dawno nie czułam w sobie tak wielkiej mocy sprawczej, może to początek nowego etapu mojego tycia.
No to do zobaczenia na Pyrkonie.
– Ślimag