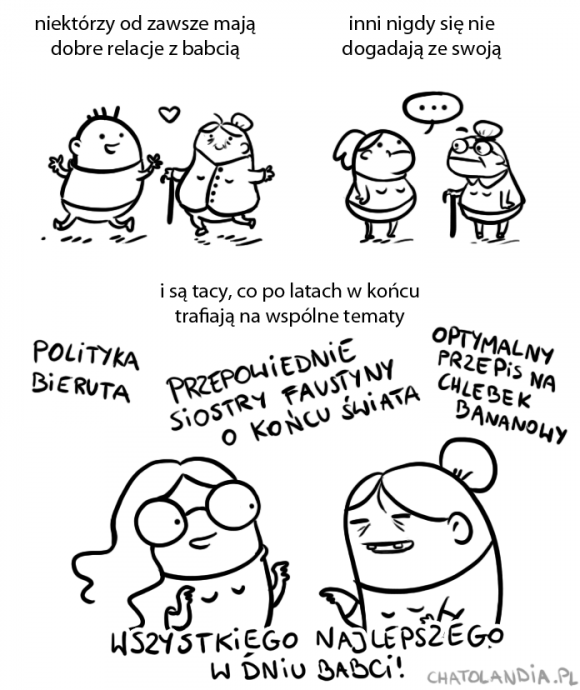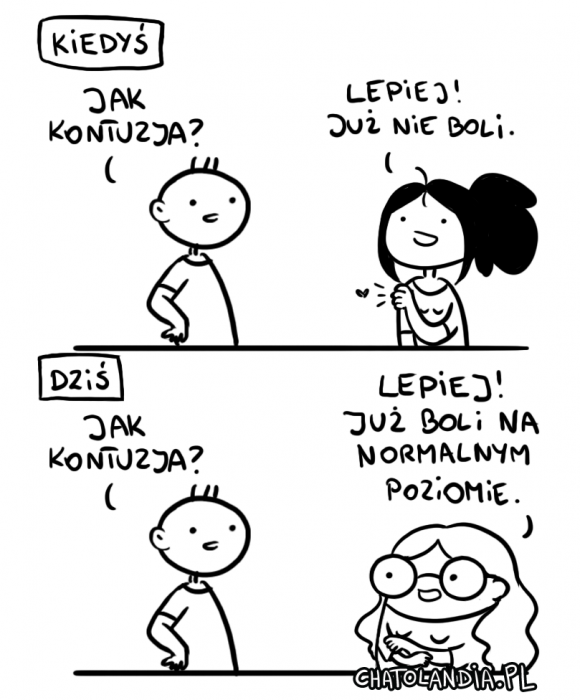 Jedną z pierwszych rzeczy, jakie dokonałam jako trzydziestopięciolatka, było potworne chrupnięcie barkiem podczas przeciągania się. Leżąc. Ale trochę już samo przeszło i boli na normalnym poziomie ;v;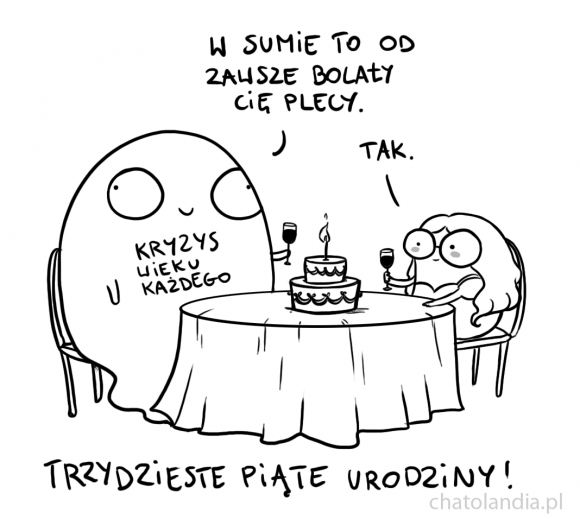 Pragnę się dziś z Wami podzielić techniką, którą nazywam weaponizacja urodzin. Generalnie polega na podkreślaniu autorytetu urodzin na każdym kroku i w każdym zdaniu. "Czemu rozmawiacie na nieinteresujący mnie temat w moje urodziny?", "co zjemy na obiad w moje urodziny?", "ta rzecz na wystawie w sklepie jest bardzo ładna w moje urodziny", "być może przez te wszystkie słodycze, jakie mi kupiłeś boli mnie teraz brzuch, jak zamierzasz mi to wynagrodzić  w moje urodziny?" i tak dalej. Trzeba tylko pamiętać o zbalansowaniu bycia czarującym do bycia dupkiem i że osoby, na których stosujecie tę technikę też kiedyś będą mieć urodziny.
A tak poza tym to jestem właśnie bliżej czterdziestki niż trzydziestki. Czekam czy obudzi się we mnie instynkt krzyczenia na obce dzieci, że mają przestać grać w piłkę.