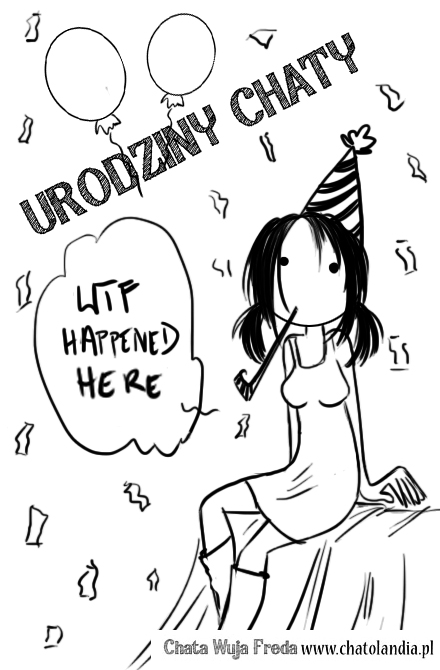 wciąż nie mogę wyjść z szoku.
Z wrażenia w ilości hurtowej zamieszczam różne ciekawe rzeczy co mi ludzie powysyłali, co wzruszyły moje serce w stopniu znacznym.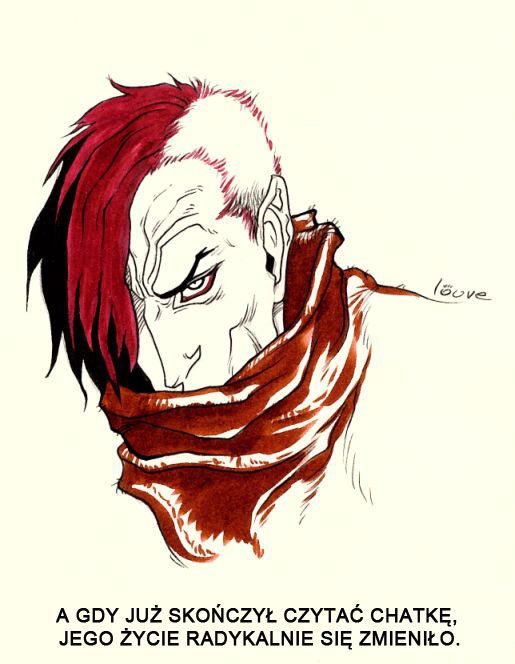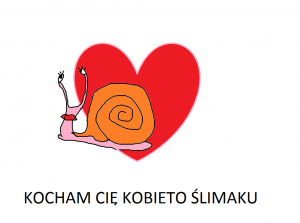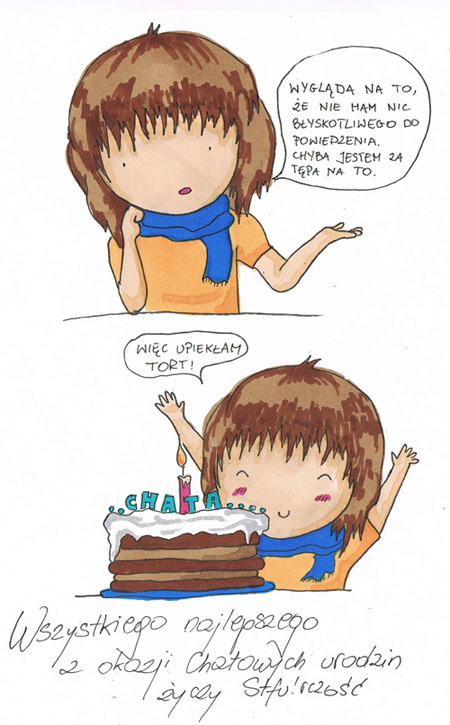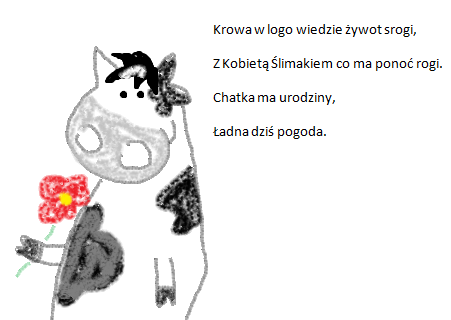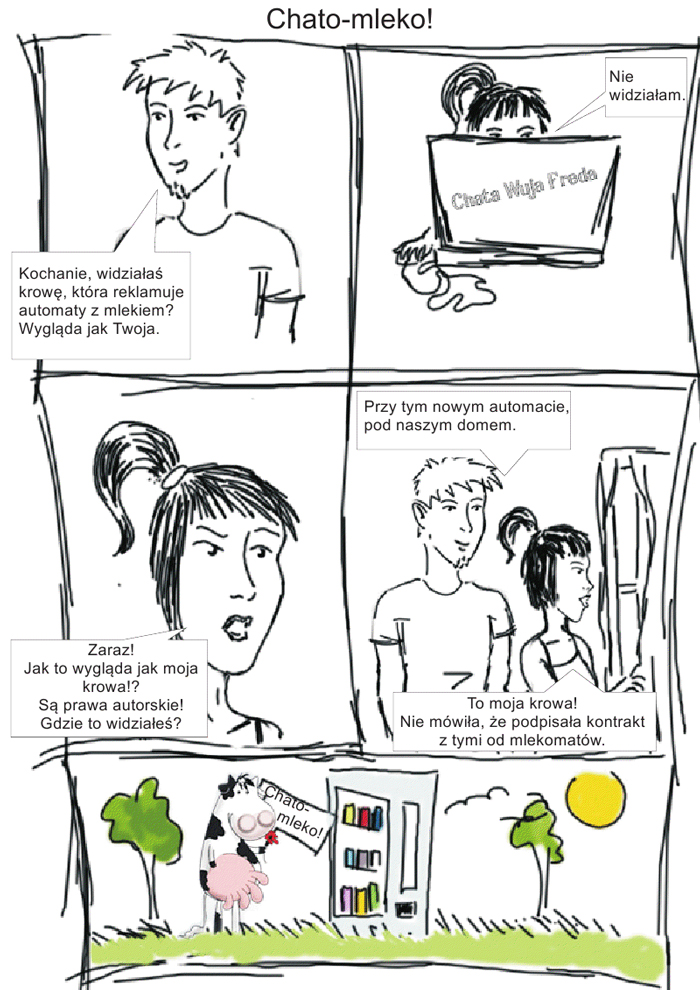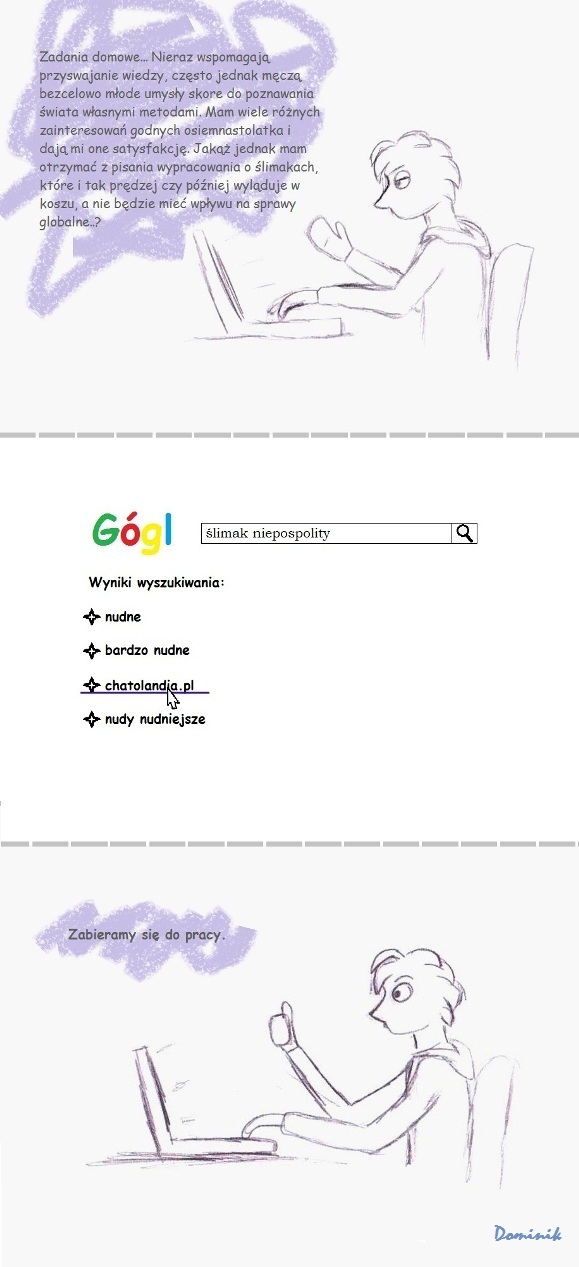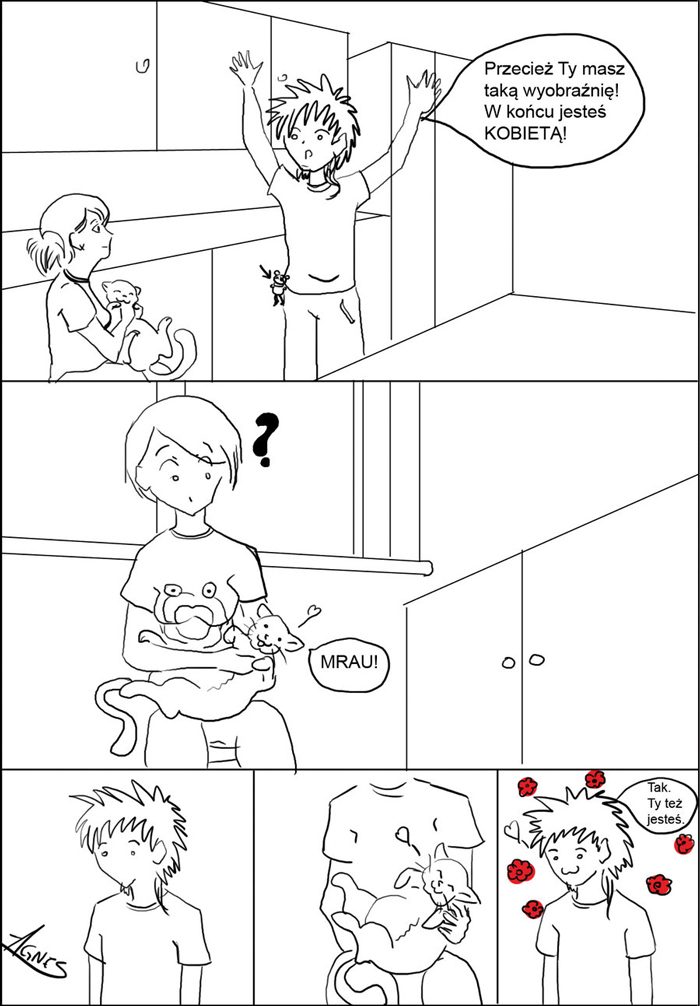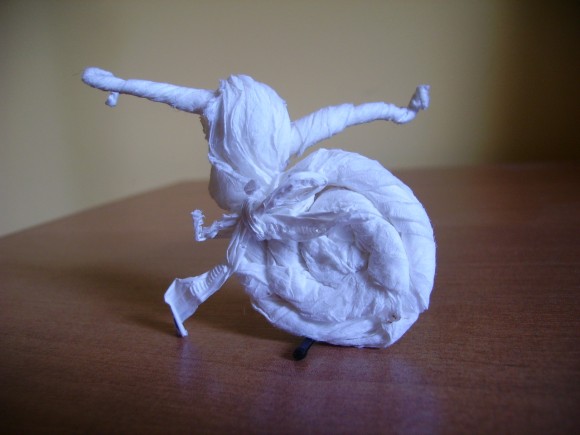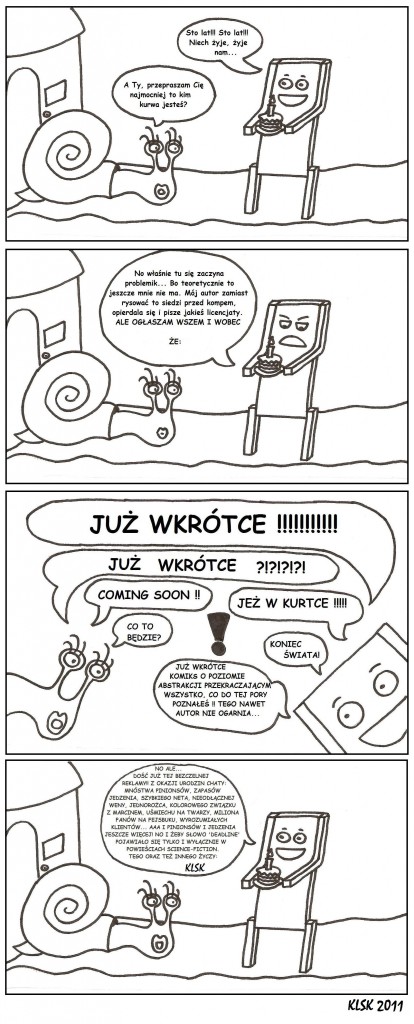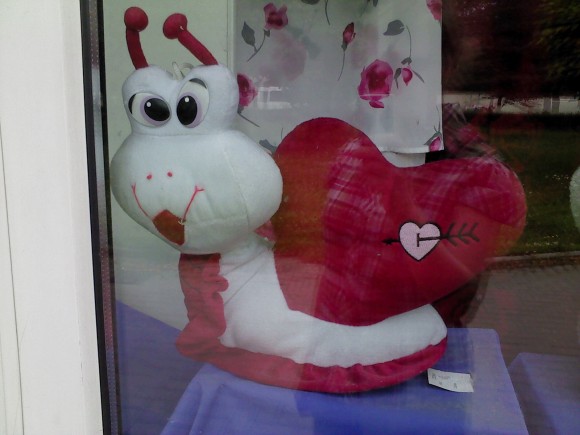 Dostałam też wiersz:
"sasskhaya, twoja chatolandia jest wybitnie zajebista.
@_v    <—to jest ślimak
Dziękuję.
Dot'a"
Dziękuję za te dwa lata i za przysyłane obrazki i życzenia, czuję się kurde jak ktoś zupełnie wyjątkowy 😀
Mam nadzieję na co najmniej kolejne 2 lata 😉
Mam sporo planów co do chatki i jak sądzę – the madness has just begun MWAHAHAHAHAHA.
to żem napisała ja,
ilon.
PS. mam nadzieję, że nie pominęłam żadnej wysłanej pracy, jak pominęłam proszę mnie skrzyczeć na maila.
PS. dziękuję też za rejestrowanie się na http://affiliate.account.frogster-online.com/1/ROM/pl/chatolandia.pl/0/  . U make my day. Keep going 😀