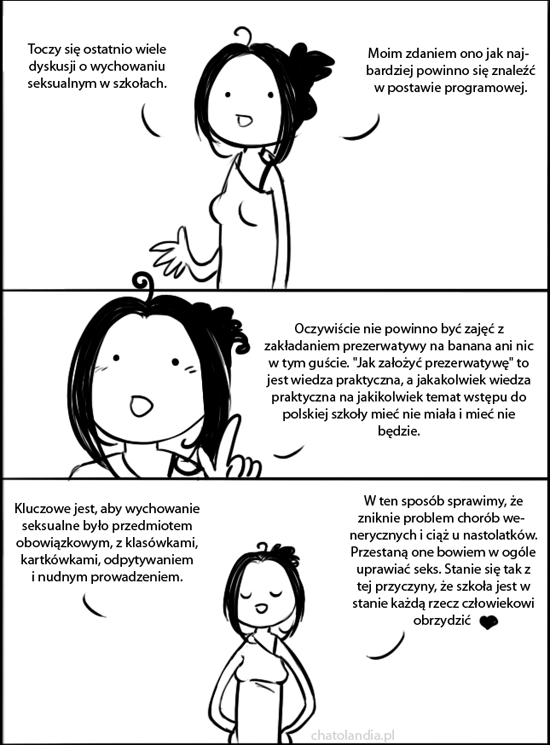 Co do kalendarzy – miały mi być dostarczone wszystkie jutro. Dzwonię dziś do drukarza i pytam jak tam dostawa. On mi mówi, że dostawa będzie.
Częściowa.
W czwartek.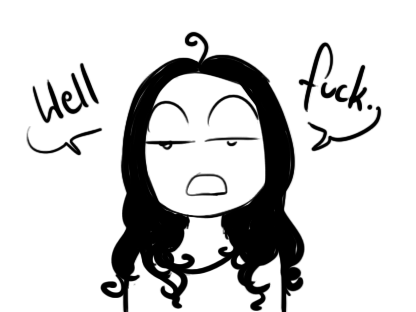 Więc plan jest taki, że wysyłam kalendarze w kolejności wpłat. 23 i 24 grudnia to dni pracujące i wtedy kalendarze jakieś powinny do Was poprzychodzić (priorytet na ogół jest na drugi dzień u odbiorcy). Mam nadzieję, że w piątek dojdzie druga partia kalendarzy, nadam ją w sobotę i też do 24 się doturla.
Przepraszam za opóźnienie. Drukarze to źli ludzie 🙁
A jeśli ktoś zamówił kalendarze w pierwszej lub drugiej aukcji i jeszcze nie dostał – niech do mnie napisze. Te już wieki temu powinny dojść.
– Ślimok